Serving Serving All of Mason, Thurston, and Grays Harbor Counties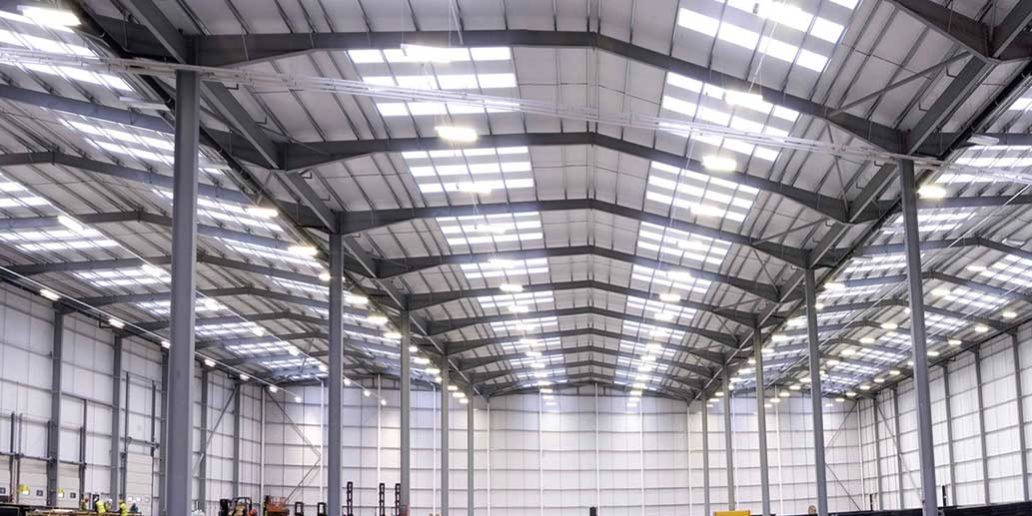 Electric Panels Company in Olympia, WA
You depend on your electrical setup to keep you comfortable, productive, and entertained. And at the heart of your electrical system is your electric panel. As an established electrician in Olympia, WA, Ram Electric LLC has the tools and skills to install and repair electric panels. Whether you're looking to update an older home or are building a new property from the ground up, Ram Electric LLC is at your service to provide the thorough, dependable electrical work you're looking for.
Exceptional Electric Panels
At Ram Electric LLC, our goal is to exceed expectations on every job we undertake. We can evaluate your electric panel to determine whether an upgrade is in order and outfit your home or business with a panel that will best serve your property's needs. We pride ourselves on our attention to detail and meticulous approach to all we do; and we welcome the opportunity to earn your trust.
For more information about our services, call Ram Electric LLC today.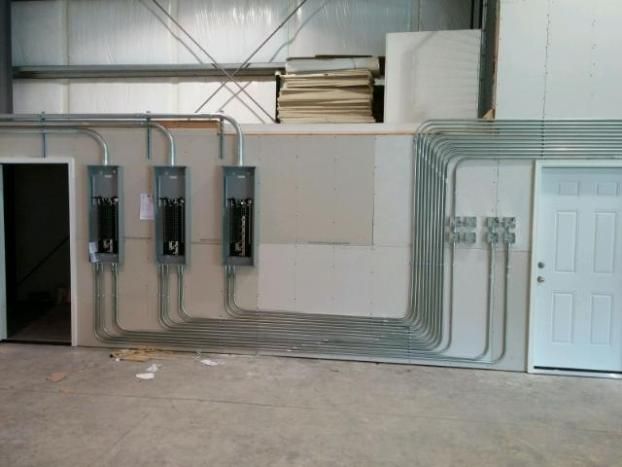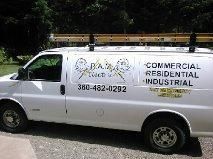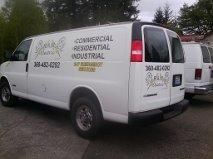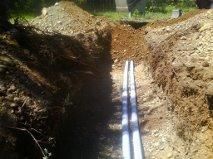 Professional prompt reasonable....

Great friendly guys.great work. Job well done.

I was referred to Rich and Ram electric by a friend after our home was hit by a freak Lightning Strike. WOW Richie's advice and expertise kept us out of hot water. Our Insurance company would have shorted us and not fixed issues if Rich did not educate us on what was damaged or degraded from the strike. He worked with our insurance company to get everything fixed or replaced and did a fantastic job! Over $30K in Repairs and all covered under insurance! I highly recommend Ram Electric for any job!

- Darin Holland. 0/19/2018

I would recommend this company to anyone. The service is professional yet friendly. They showed at the time they said and completed the work correctly and expediently. RAM Electric is the company I used while managing local apartment complexes. I have not managed in over three years, but still call them for all of my personal electric needs. Richy is an amazing electrician. His son, Hunter, came along as an apprentice and is showing signs of also becoming a wonderful electrician. All in all this company is A+. You will not be sorry you went through them. Thank you RAM Electric!!

- Khrys Kayne. 11/30/2016

VERY HAPPY CUSTOMER Ram Electric helped us with some home improvement / electrical projects. We called many electricians around our area and NO ONE responded or they were too busy to help us. Ram Electric was very prompt with calling us back. They were very thorough and did a GREAT JOB with our electrical projects that we needed help with. We are VERY SATISFIED and HIGHLY RECOMMEND them to anyone needing help with electrical work.

- Tricia Tuli. 11/30/2016

Quick, reasonable and knowledgeable. I would recommend them to anyone needing electrical services.